Frontline International promoted Trevor Stretch to director of operations.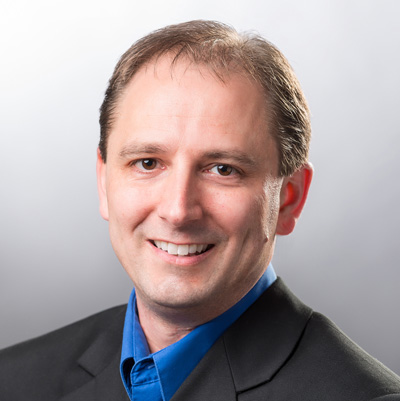 Trevor Stretch
In his new role, Stretch's responsibilities include supervising manufacturing and purchasing and managing production, from raw material integration to finished product.
Stretch joined Frontline International as a shop and service manager in 2006 and was promoted to plant manager in 2010.