Logan's Roadhouse hired restaurant veteran David Catalano as COO. In his new role, he will oversee operations as well as execute the chain's turnaround strategy, according to a release announcing the appointment.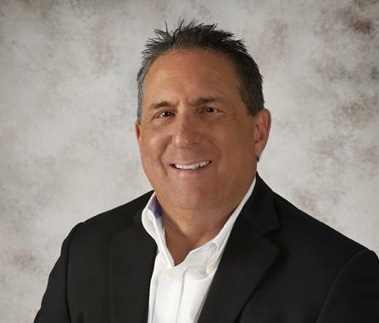 David Catalano
Catalano previously served as COO of Ignite Restaurant Group's Joe's Crab Shack, and Brick House Tavern and Tap, and was also formerly COO of Hard Rock International.
Logan's Roadhouse, based in Nashville, Tenn., bills itself as a mid-steakhouse concept. The chain operates 221 restaurants.