Duane CareyDuane Carey has joined DayMark Industries as director of business development/emerging markets.
His primary duty will be to help take DayMark's existing product line into non-foodservice market sectors. Carey's efforts will assist jansan distributors to expand their markets to include food safety, kitchen automation, innovative packaging, as well as employee and facility safety within the foodservice industry.
Carey spent 30-plus years in the professional cleaning industry, working with such companies as GOJO Industries before coming to DayMark.
Carey's hiring comes months after DayMark hired Jeff Gayer to serve as vice-president of product development and marketing.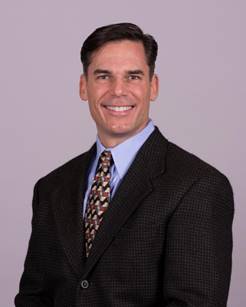 Jeff Gayer