Alto-Shaam hired Brian Jahnke to serve as its vice president of business development for Europe.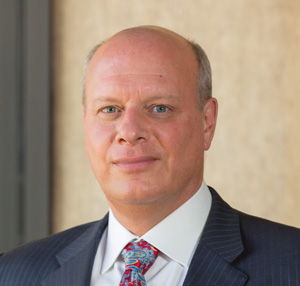 Brian Jahnke
In his new role Jahnke is tasked with creating and implementing strategies to support Alto-Shaam's international accounts and the distributors, consultants and specifiers who service them.
Prior to joining Alto-Shaam, Jahnke most recently served as vice president of international sales for Specifi, a supplier of software solutions to the foodservice industry. He also worked as the vice president of business development in Europe, the Middle East and Africa for Kitchen Brains and director of international sales for CookTek.
In these positions he was responsible for creating and managing strategic plans in order to grow revenue, expand into new territories and customer segments, and support those customers.
Alto-Shaam continues to see organic growth of the business at a rate of more than 15 percent annually since 2010. Through new product development, customer channel growth and superior customer service, the company continues to be a top performer in global markets.