Foodservice equipment & supplies dealer focuses on growth with new store opening in Tuscaloosa.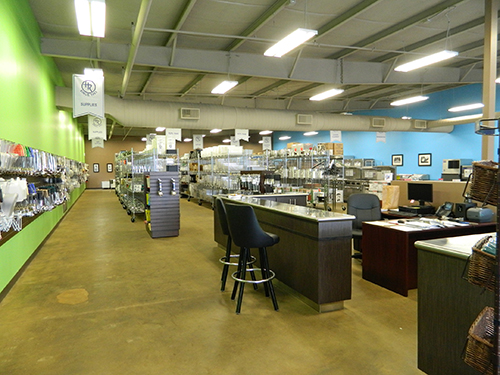 Hotel & Restaurant Supply, a Meridian, Mississippi-based foodservice equipment and supplies dealer, opened a location in Tuscaloosa, Alabama.
The company's sixth location in the Southeast, this facility includes a stocked showroom, warehouse and office space. Other H&R locations include Gulfport and Jackson, Mississippi; and Memphis and Nashville, Tennessee.
For 2013 H&R reported annual sales of $64.45 million, making it the 23rd largest foodservice equipment and supplies dealer in the country, according to FE&S' 2014 Distribution Giants Study.