Industry vet brings more than 30 years of QSR operations expertise to bakery cafe chain.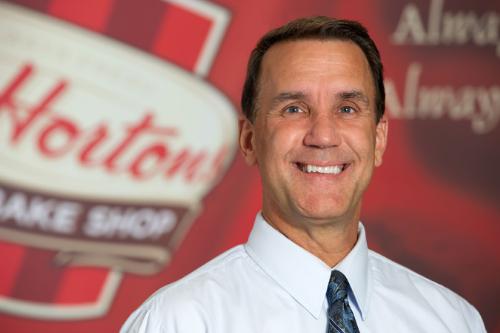 Larry MenchTim Hortons U.S.A. appointed Larry Mench vice president of U.S. Operations.
Mench brings more than 30 years of restaurant industry experience in the quick-serve and fast-casual categories to the chain's U.S. operations. Previously, Mench played a key leadership role in franchise development and operations with Five Guys. He has also served as director of operations for Zeppe's, director of HR and training for RTM Restaurant Group (an Arby's franchisee) and as a business consultant with McDonald's.