University foodservice executive takes on new role.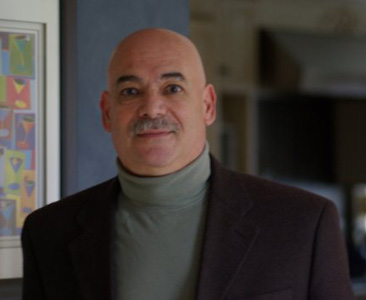 Peter Cooper
Peter Cooper was named vice president of business development consultant and design services for the Middleby Corporation.
Prior to joining Middleby, Cooper was executive director of culinary procurement at Johnson & Wales University. Altogether, Cooper has more than 30 years of foodservice industry experience as an executive chef, owner, consultant and educator.