The idea of automating foodservice operations by using robots is nothing new. Most everyone in the foodservice industry likes to reminisce about seeing burger or pancake flipping robots at various times at the National Restaurant Association Show in Chicago. Yet outside of a salad-making robot that came of age at the NRA Show a few years ago, the fact remains widespread automation has been slow to catch on in the foodservice industry.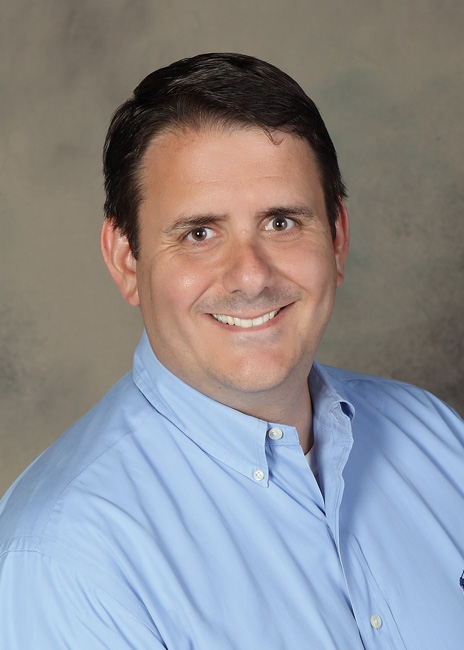 True, robots delivering food on college and hospital campuses, automated fryer oil filtering systems and even demand-control ventilation all provide excellent examples of automation at work in today's foodservice industry. But the fact remains an industry that made its bones being high touch remains relatively low tech. Well, thanks to the ongoing labor challenges, that's about to change.
In case you have not heard, the country faces some pretty significant labor challenges. Looking specifically at the restaurant industry, 119,400 net jobs were added in October. That was nearly 4 times more jobs than the net payroll growth of just 31,000 in August and September combined. However, it still fell short of the average monthly increase of nearly 200,000 jobs during the first 7 months of the year, per the National Restaurant Association. As of October 2021, eating and drinking places remained nearly 800,000 jobs less — or 6.4% — than their February 2020 pre-pandemic employment peak. Although employment trended higher across all restaurant categories during the first nine months of 2021, none of the major segments have returned to pre-pandemic staffing levels, per the NRA. And it's unclear when any of the industry's labor woes will subside.
That said, foodservice industry businesses, from operators to service agents and every point in between, can't afford to wait around for things to change.
"When macro trends happen, technology usually comes to the rescue," entrepreneur Kevin Surace told attendees at the fall conference hosted by the Commercial Food Equipment Service Association. "We have to improve productivity. We have no choice." He went on to define the digitalization of a company as the creation of new processes, cultures, and customer experiences to meet changing business and market requirements.
Surace's comments were very much on point for an industry that, save for quick-service restaurants, continues to slowly come to terms with technology and making its businesses more digital in nature. That's because people often see the increased use of technology as making the industry more transactional and less relationship oriented. It need not be that way. Technology should work for you, not the other way around. Use the data that technology-based solutions can provide to enhance your relationships with your customers and suppliers alike. In other words, use technology to make more effective and efficient use of your most valuable resources: your people.
And speaking of people, given this is the last issue of 2021, I would like to take an opportunity to thank all of the people like you who continue to subscribe to FE&S and make it part of your continuing foodservice industry education. Here's to a happy, healthy and prosperous 2022!