Mobile bars provide many of the same services as a built-in bar but with the flexibility of being mobile. Operators can pre-stock these portable units to ensure they are ready to go whenever necessary.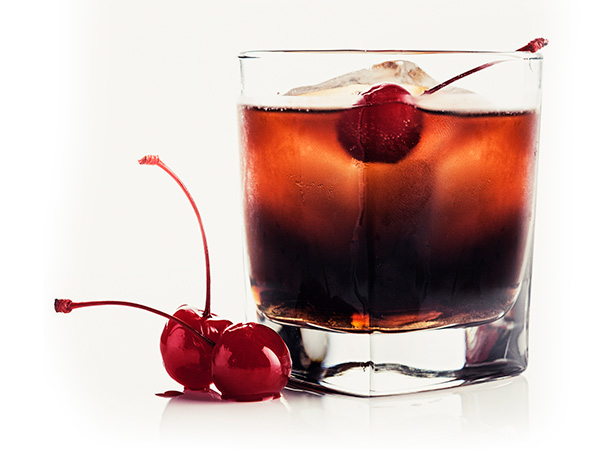 Hotels are probably the venue that uses portable bars the most. This equipment also is common in country clubs, catering halls, sporting venues and convention centers to service weddings, conferences, sporting events and corporate functions.
Mobile bars can help streamline restaurant operations, expand lucrative beverage and liquor sales and enhance speed of service. This equipment can decrease the distance waitstaff needs to travel to process drink orders. Opening another bar area also can take the pressure off the main area, improving customer service.
Because conventional bars take up a great deal of space, these permanent fixtures can wreak havoc on customer and waitstaff traffic patterns. Having a second or third bar can maximize space for extra seating while helping to disperse customers, which is also beneficial in catering and special event situations.
Also, mobile bars represent a viable and cost-effective option for operations where the main bar often functions at capacity. Rather than fight the traffic or contend with long wait times during rush periods, a second bar location can alleviate these issues, potentially increasing beverage revenues.
Mobile bars can serve as a permanent or temporary fix. Operators can also use mobile bars for off-site or outdoor service when the need arises. Depending on the type, these bars can be an extension of an operation's brand, serving as an extra marketing tool as well as a beverage service component.
This equipment is designed to be both durable and functional, with a variety of accessories and options available, depending on the manufacturer. Mobile bars come in a choice of materials, including solid wood and various wood veneer finishes. Newer types offer molded plastic or powder-coated steel with color options. Custom graphics with logos or brand names also may be available as well as custom lighting options.
Most mobile bars have a stainless steel work surface and contain an insulated sink/ice bin with drain, speed rail for liquor bottles and an area for glass rack storage in the base.
These units come in a wide variety of sizes and configurations, with average widths between 61 and 72 inches.
Operators can also choose bottle-mix versions or models with capabilities for pre- or post-mix beverage dispensing systems. These systems may be pre-installed or installed in the field.
Mobile bars come in simple formats with just a speed rail to more elaborate setups that handle cocktail, wine and craft beer service. These may include 8- to 10-foot-long speed rails and a back bar for glass racks and liquor bottle displays, along with larger ice bins and storage for packaged beer and wine.
The latest version of this equipment can serve as a cocktail bar, with drinks on tap. These have liquor and mixers in separate vessels that are poured out of a spigot. The designs capitalize on the popularity of mixologists creating craft cocktails. Small craft cocktail bars continue to grow in popularity in arena and stadium suites as well as at upscale restaurants and in catering for special events.
Other standard mobile bar features include garnish trays, point of sale outlets and serving shelves.
Mobile bar options vary but may encompass cocktails on tap, refrigeration, draft beer capabilities, coolers with glass doors to hold packaged beer and glass displays for high-end liquor merchandising.
When deciding on a mobile bar type, consider the necessary capacity to ensure the unit can handle the volume and function it is designated for. The beverage menu should be the primary consideration when purchasing this equipment.