October 6, 2022
---
As a foodservice professional, you are constantly seeking the products and manufacturers that offer the best solutions. Below, you'll find videos from leading suppliers of products and services that can enhance your operations.

Custom Exterior Options for Walk-In Refrigeration
Curb appeal is everything; it sets the tone for your restaurant. This includes back-of-the-house items like walk-in refrigeration. Polar King, manufacturer of walk-ins, provides a one-color finish of your choosing or select an alternative exterior finish for an exact match to your building. Learn more about Polar King's exterior options.

Considering a modular serving line? Read this.
Going modular can add flexibility to your operation, but product quality can vary. Seemingly small features like welded edges and handmade craftmanship can make all the difference once you put your units to the test. That's exactly why we love INFINITI FIT, the newest modular line from Atlas Metal.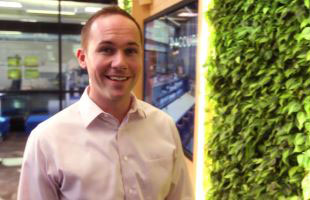 One Simplified Solution for Commercial Kitchen Ventilation
When building out a commercial kitchen you don't need complexity. You need answers. At Accurex, we do the hard work for you. Everything we do — from engineering to aftermarket service — is designed to make it easy for you to succeed.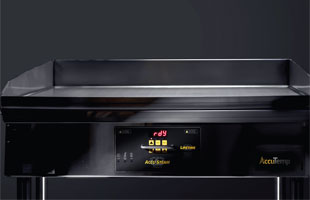 Unmatched Performance With The Accusteam™ Griddle
No other griddle can match the production, consistency, and even temperatures of the AccuSteam™, which harnesses the science of steam to deliver 100% usable surface area. The results? Near-instant temperature recovery without any hot or cold spots — regardless of food load. Yielding in consistent product & decreased ticket times during peak periods..

Subscribe to more e-newsletters!
You received this e-mail as a subscriber to Foodservice Equipment & Supplies or one of its e-newsletters.

View past editions of FESFlix in our online archive.

Please direct advertising questions to:


This email address is being protected from spambots. You need JavaScript enabled to view it.

, Publisher.

Subscription Support:
630-739-0900 (ext. 53) or e-mail

This email address is being protected from spambots. You need JavaScript enabled to view it.