October 13, 2020
---
We at FE&S magazine strive to deliver you the most authentic and original foodservice E&S insight that's out there. Thus, we collaborate with leading suppliers to provide you with the latest trends, innovations and solutions for your operational challenges.
Do's and Don'ts for Safe Condiment Dispensing
Consumer dining behaviors have changed due to Covid-19 as have their expectations for feeling safe while dining out. Add in new CDC guidelines and it's easy to understand how determining a path forward can be confusing. Learn how easy it can be to keep them feeling safe here.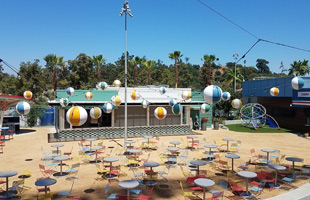 Solving for Kitchens Supporting Restaurants of the Future
Food is a means of connection; a shared interest to bring us together and so ingrained in our lives that many food trends directly link to lifestyle trends. So, what happens to food culture now that we've been largely isolated for months?

Choose Flexibility and Safety With Atlas
Discover INFINITI FIT, the newest and most premium modular line from Atlas. With ample operational flexibility and safety features such as 360-degree cleaning, these units are ideal for addressing social distancing mandates. Read more to see how this beautifully functional line could fit your needs.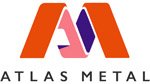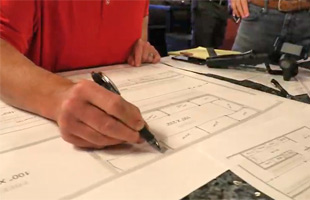 Bravo to the Kitchen Storage Makeover Contest Winner
From pizza to prosciutto Ynot Italian out of Virginia Beach, Virg., has it all ... but not the storage space. Get a behind-the-scenes look at how contest sponsor Metro Foodservice assesses the storage needs to transform the space.
Register for the FED Lunch & Learn Series
Every Tuesday in October at 1:00PM Central, we'll present thought leadership talks from experts in foodservice equipment and design. In the style of a TED Talk, these presenters discuss how to evolve to meet the new ways consumers wish to interact with restaurants and foodservice establishments.
You received this e-mail as a subscriber to Foodservice Equipment & Supplies or one of its e-newsletters.

Please direct advertising questions to:


This email address is being protected from spambots. You need JavaScript enabled to view it.

, Vice President.

Subscription Support:
630-739-0900 (ext. 53) or e-mail

This email address is being protected from spambots. You need JavaScript enabled to view it.