June 25, 2020
---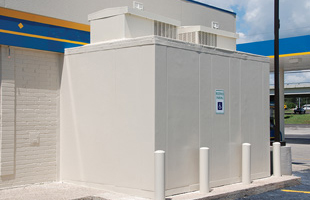 Nor-Lake Walk-In Install Program
From single compartment coolers to large cold storage warehouses, Nor-Lake is ready to help with walk-in installation. We've partnered with certified service agents and installers across the US and in Canada making it easy to find a service provider near you.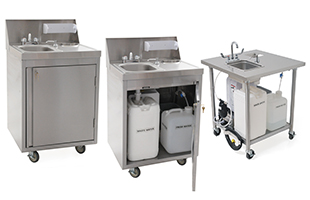 Sinks on the Go, Just Add Water
Eagle's portable hand sinks offer a mobile solution for adding handwashing stations in unconventional locations, or where they are needed on a temporary basis. None require additional plumbing — all you need is water and a 120-volt receptacle. Open base and enclosed cabinet base models are available.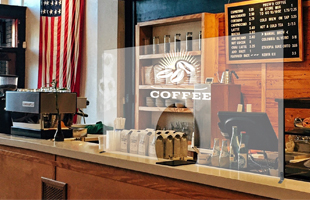 Plexiglass Floor And Countertop Partitions Custom Designed
Maintain social distance and personal separation with Plexiglass partitions. We offer basic and custom size options and designs along with access openings for your intended spaces. We proudly manufacture in the United States and can handle any size job with quick and accurate turnaround. CONTACT US WITH YOUR SPECIFICATIONS

This email address is being protected from spambots. You need JavaScript enabled to view it.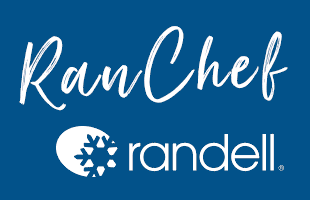 Simplified Counters Meet Functional Design
Randell RanChef Intro, a simplified offering of chef counters, leveraging a vast selection of independent prep and hot food holding equipment with drag and drop functionality. 36 standard modules and wing-walls. The easier the flow from kitchen to server, the healthier your foodservice operation will be.

You received this e-mail as a subscriber to Foodservice Equipment & Supplies or one of its e-newsletters.

View past editions of eMarketplace in our online archive.

Please direct advertising questions to:


This email address is being protected from spambots. You need JavaScript enabled to view it.

, Vice President.

Subscription Support:
630-739-0900 (ext. 53) or e-mail

This email address is being protected from spambots. You need JavaScript enabled to view it.