Marco Conte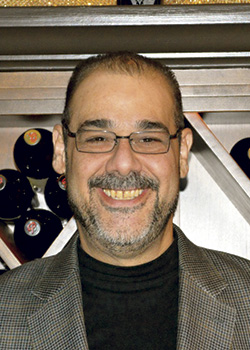 Chef Conte, executive chef and partner for Café Amano in Elmhurst, Ill., was taught by his grandmother at a very early age and worked in his family's restaurants prior to graduating from the Schoolcraft College Culinary Arts Program in Michigan. Chef Conte's background also includes operating banquet halls and DiRoNA, an award-winning restaurant. He opened his first restaurant, an upscale Italian concept, at the age of 25 in Farmington, Mich. In 2004, Chef Conte sold his restaurant and moved to the Chicago area to bring his unique style of cooking to Café Amano.
Dave Hoemann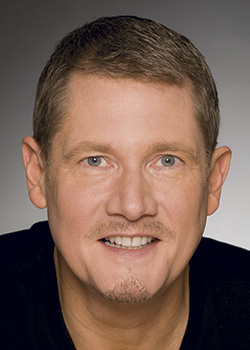 Currently chief operating officer for pizza chain Giordano's, Hoeman has more than 30 years of experience in the restaurant industry and has led the development of more than 50 food and beverage brands and concepts. His background includes working with such companies as Levy Restaurants, Lettuce Entertain You Restaurants, Coyote Café in New Mexico and Compass Group North America.
Steve LaHaie
Lahaie is senior vice president of the Shaw's Crab House Division of Lettuce Entertain You Enterprises Inc. which includes Shaw's Crab House in both Chicago and Schaumburg, Ill. and Tokio Pub in Schaumburg. Steve joined Lettuce in l981 and eventually went to work on the company's Shaw's Crab House concept, for which he became general manager in 1984. He was promoted to partner at Lettuce in 1990 and has collaborated on a number of concepts including Vong.
Joe Monastero Jr.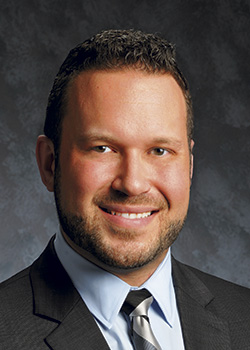 The role of director, strategy and global development for Kendall College is one of many hats Joe wears today. He runs Joseph S. Monastero Private Events, a boutique event planning firm and serves as executive chef for Monastero's Ristorante & Private Dining, his family's business for more than 50 years. In addition, Monastero is chairman of the board for the Catering Executives Club of America, treasurer of the Bel Canto Foundation for young opera singers and a member of Les Amis d' Escoffier Society of Chicago.
Dennis Semro
After earning a marketing/management degree in 1975 from Valparaiso University, Semro spent the next 13 years working for e.a. Hinrichs, a tabletop distributor. In October of 1988 he teamed with Larry Page to form Page & Semro Marketing, an independent manufacturers' rep firm, where he worked until his retirement
in 2013.