Coolgreens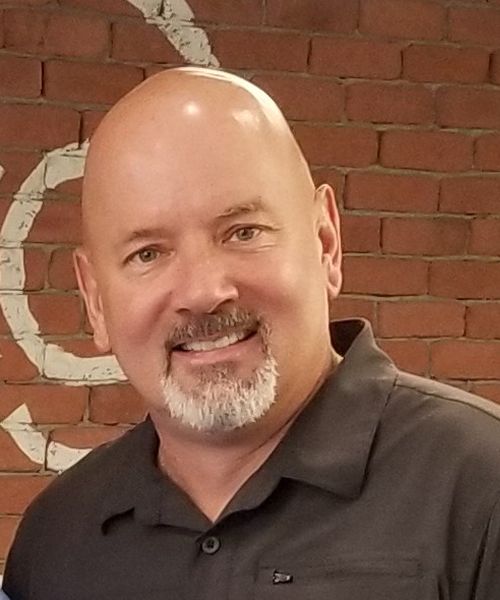 Todd Madlenernamed Todd Madlener vice president of operations for the Oklahoma-based better-for-you concept.
Madlener is a veteran of the Red Robin system, having worked in various leadership roles for the company. His background also includes working with PB&J Restaurant Group.
At Coolgreens, Madlener will work with the operations team to fine-tune daily operational standards, training and onboarding, improving guest experiences, rolling out a new catering program and so forth. He will assist the leadership team as it shifts its focus to a new prototype, continuing to value engineer and streamline the build, as well as put a large focus on equipment and technology trends, per a release announcing his hire.