Multiconcept operator Bottleneck Management appointed Mark Gray to fill the newly created position of chief operating officer.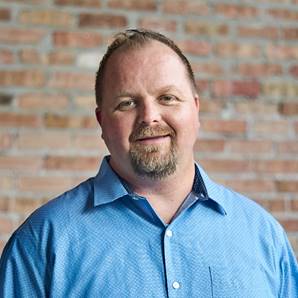 Mark GrayIn his new role, Gray oversees all departments within the organization, leading the operations, human resources, finance, marketing, and development teams to deliver the strategic, operational goals and objectives of the organization.
Gray comes to Bottleneck Management team after working at Barfly Ventures, originally as the company's COO and then as CEO. During his time at Barfly Ventures, Gray led multiple restaurant openings, including taking HopCat restaurants from 2 locations to 17. Previous to his work with Barfly, Gray worked as a general manager for Yard House, where he eventually was promoted to director of operations, overseeing the southeast region.