Hooters of America is about to get a new nesting spot. That's because private investment firms Nord Bay Capital and TriArtisan Capital Advisors have agreed to acquire the chain known for its chicken wings from owners H.I.G. Capital, Chanticleer Holdings and other investors. Financial terms of the deal were not disclosed.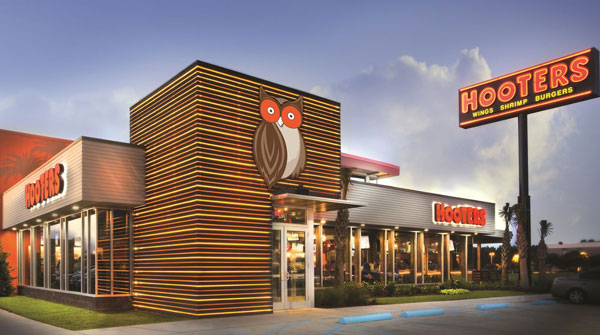 Hooters is the franchisor and operator of more than 430 restaurants in 38 states and 27 countries. During the past 3 years, the casual dining chain opened 65 units, including 35 franchised locations. In doing so, Hooter's continues to refine its design to focus on the local markets it serves, as was the case with this Brunswick, Ga., location.
This is not TriArtisian's initial foray into the restaurant industry. The company has an ownership stake in casual dining chain TGI Friday's and earlier this year it was part of an investor group that purchased Asian dining concept PF Chang's.