In the worst-case scenario, chain equals big, and big equals slow to change. Many times, the behemoth multi-unit operators are more reactive than proactive. That's not always the case, though. Some chains, big and small, demonstrate an impressive ability to innovate and find new ways to succeed in an evolving market. Taco Bell, one of the QSR leviathans, for instance, is succeeding with a new Cantina design that makes the chain a hip hangout.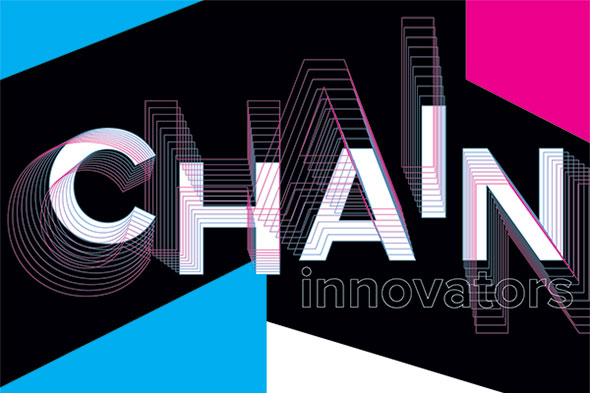 While the five chain innovators showcased on the following pages are clearly not operating on the same scale as Taco Bell, each has a unique take on innovation and shows how flexible these concepts can be.
Among them is a chain that predicted the rise of off-premise dining and began offering high-quality delivery and carryout fajitas back in 2008; a mission-driven emerging player that's building an urban farm to grow its own produce; a company that's built on its original approach to develop a craft-beer-focused concept; a legacy brand with 100-plus units that's taken experience-driven dining to new places; and a one-time QSR that's successfully transitioned into a fast-casual player.
While unique in their own way, each of these chains shows that building for size doesn't have to set a company up for stagnation and that innovation and scale can go hand-in-hand.