Former Yard House Restaurants executive Craig Carlyle has joined STACKED: Food Well Built as the first chief operating officer for the casual-dining chain. Carlyle joined STACKED to lead the chain's expansion efforts, per a release announcing his hiring.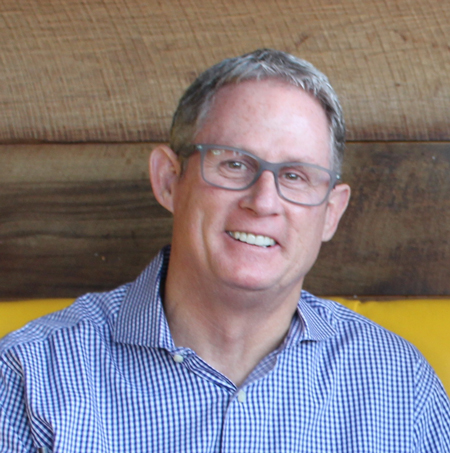 Craig CarlyleSTACKED's majority owners consist of two private equity firms: North Carolina-based Hargett Hunter and TriSpan of New York and London. They acquired their stakes in STACKED in September 2018.
Carlyle joined Yard House Restaurants in 1998, serving as general manager at its first restaurant in Long Beach, Calif., assuming greater roles over 20 years including executive vice president of operations and president.