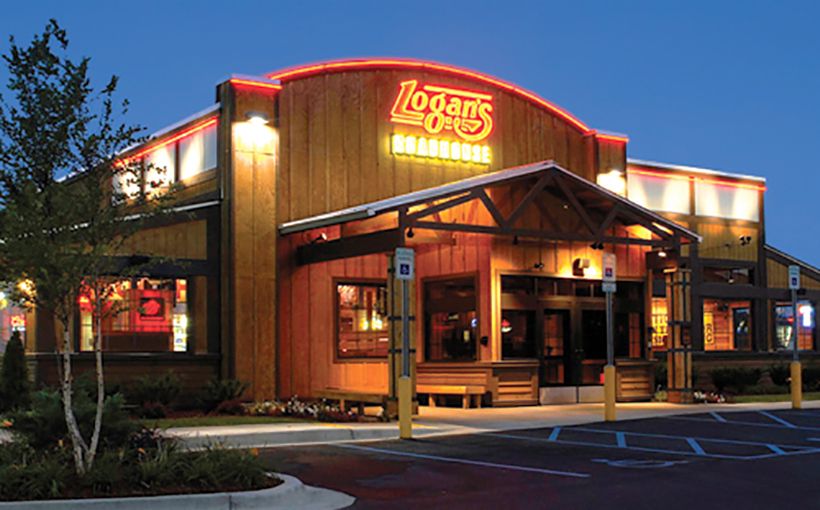 CraftWorks Restaurants & Breweries has acquired Logan's Roadhouse and has created CraftWorks Holdings, a multi-concept restaurant holding company platform. Hazem Ouf, Logan's current CEO, will serve as chairman and CEO of CraftWorks Holdings, which is owned by private investment firm Centerbridge Partners.
Combined, Craftworks Restaurants & Breweries and Logan's Roadhouse have more than 390 restaurants and breweries in 40 states and the District of Columbia. The company's portfolio of restaurants also includes Old Chicago Pizza & Taproom and the Brewery Division, a collection of restaurant-brewery brands, including Rock Bottom Restaurants & Breweries and Gordon Biersch Brewery Restaurants.
Ouf has held the position of CEO for Logan's Roadhouse since January 2017. Previously, he spent eight years leading American Blue Ribbon Holdings (ABRH) as CEO and its multi-casual and upscale causal brands O'Charley's, 99 Restaurant and Pub, Village Inn, Bakers Square and Legendary Baking. Prior to ABRH, Hazem served as president and CEO of restaurant companies including Spectrum Foods, Lyons Restaurants, Constellation Concepts and others.