The Vollrath Company promoted Paul Egbert to vice president - smallwares and countertop Equipment and Brian Hedlund to vice president - serving systems and components. Vollrath also hired Daniel Glusick to serve as senior vice president of operations.
Paul EgbertEgbert previously served as vice president of marketing for 11 years, where he was responsible for product development, directing the company's strategy planning process and leading the development and execution of marketing communications and branding strategies across all Vollrath businesses.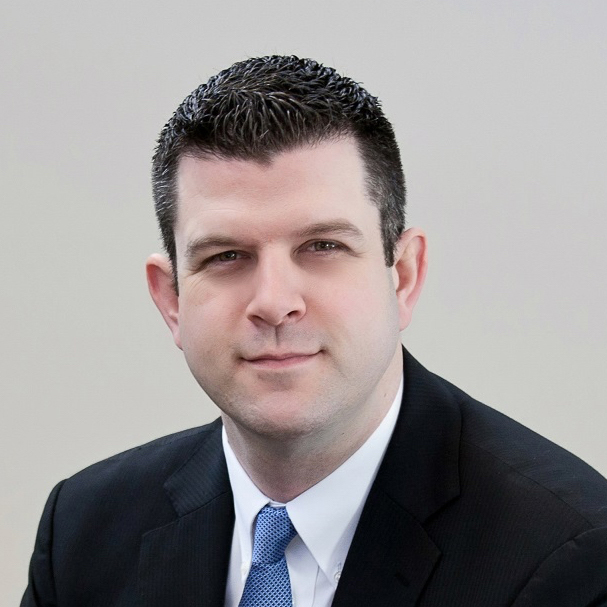 Brian HedlundHedlund previously served as director of category management. Before joining Vollrath Company, he was a marketing manager at the Kohler Company, responsible for leading product management within the bathroom fixture group.
Dan GlusickWithin his role as sr. vice president of operations, Glusick leads the entire Vollrath supply chain organization. This includes operations, purchasing, environmental health and safety, distribution and customer service across Vollrath's global facilities in the U.S., Mexico, China and Hong Kong. His background includes working with such manufacturing companies as Rexnord Industries and Intermatic.