Gordon Hopkins has returned to Roy's restaurant, serving as corporate executive chef. After 30 years with Roy's, Hopkins left the Dallas-based fine-dining concept earlier this year to pursue a new venture.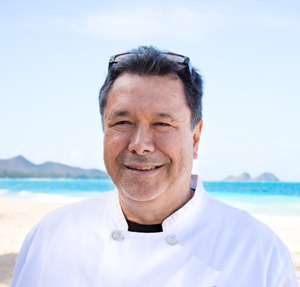 Gordon Hopkins
In his new role Hopkins will provide strategic direction on menu development and will train and mentor new chefs for the concept, which is owned by SSCP Management.
Hopkins' culinary background includes working in restaurants in Chicago, New York, New Orleans and Hawaii. He also worked in collaboration with Roy Yamaguchi where he was the executive chef/partner for Roy's original restaurant in Hawaii and subsequently helped the chain expand into other global markets.