Brian Unger to head up operating company and U.S. franchising and development
Long John Silver's (LJS) appointed three executives to new roles with the quick-service seafood chain.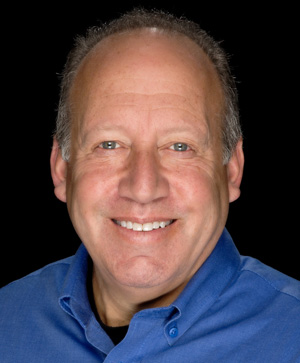 Brian UngerBrian Unger was named president, LJS Operating Company and senior vice president of U.S. franchising and development. He joined LJS in 2015 after holding executive-level roles with McDonald's and Einstein Noah Restaurant Group.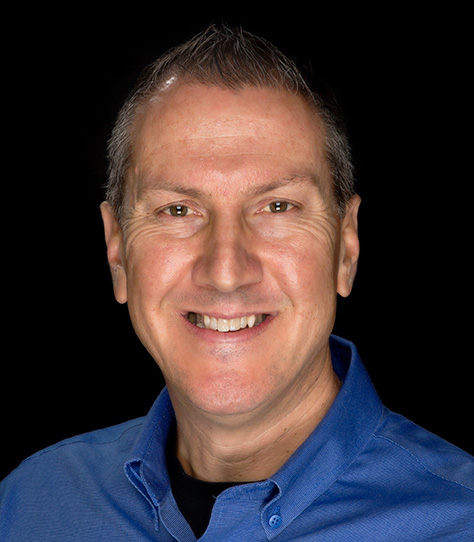 Toni BiancoToni Bianco will lead day-to-day national operations as COO, LJS U.S. and international. His background includes more than 13 years in operations at Papa John's Pizza and prior to that, Aramark.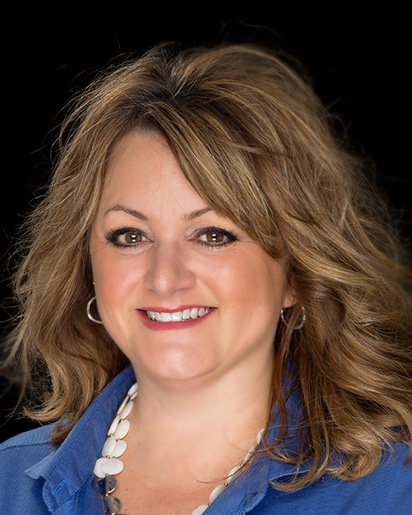 Krista FosterAdditionally, Krista Foster was named vice president, human resources. She joined LJS in 2015 from Reams Asset Management.