Michael Brady, Southern California Restaurant Design Group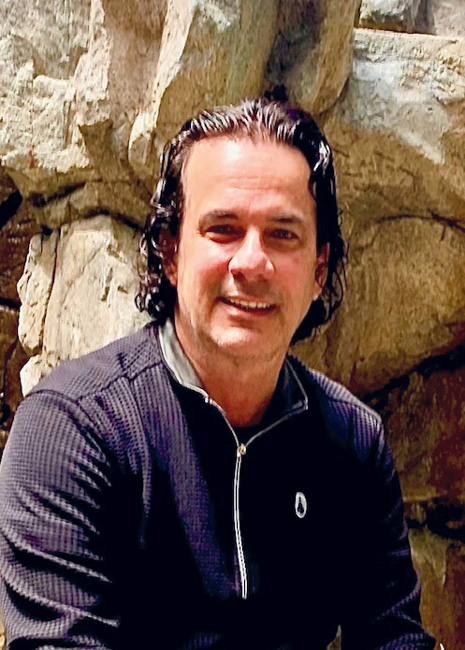 After nearly 30 years working for a casual-dining chain, Michael Brady knew it was time for a change. Since a teenager, Brady had been working in restaurants, holding a variety of positions. While working with Claim Jumper, for example, he worked in operations, facilities and even construction.
Brady leapt from Claim Jumper to a dealer, where he spent roughly six years. And then three and a half years ago, Brady joined Southern California Restaurant Design Group, where he serves as director of national accounts. His book of business includes a combination of fast-growing, established chains as well as emerging concepts.
Q: How does the 27 years you spent working for a casual-dining chain help shape the way you approach your customers today?
A: With restaurant people and operators, opinions will vary, and their expectations will vary. So having a lot of experience with time and motion studies, for example, can help me better understand what an operator wants.
Q: Lots of your business seems to come from word of mouth or working with previous customers who join new organizations. What's your secret?
A: The most important thing is being transparent with the clients. All I asked for on the owner side was the truth, whether it was price, availability or even functionality. That's all I ever wanted, and that's what I want to provide my customers. With chain restaurants, there are proprietary items they don't want to switch. So, I give them what they want, particularly with chef-driven chains. They know what they want because they have been working with these equipment items for years. But I also have to be ready to give them alternatives when the situation arises. Just be truthful and up-front with your clients.
Q: What's the key to keeping your team together and making sure no details slip through the cracks when opening restaurants?
A: We do design-builds for some of our chain clients, so we do know what equipment is coming through our system due to this process. And each client has very specific expectations about various details. We learn that through repetition, and that allows us to standardize certain items for them. We can seamlessly make some items, like custom stainless-steel fabricated items, in advance so we stay ahead of schedule. If, say, 70% of the equipment is approved ahead of time and sitting in the warehouse, that makes things go much more smoothly. It's one less thing you have to worry about.
Q: How have the industry's supply chain issues impacted the way you work with your clients?
A: Operators are aware of the supply chain issues because they are dealing with it in other areas. For certain items with longer lead times, I provide chains with the opportunity to bulk purchase ahead of time. With lead times being what they are, as soon as we get a plan set, we will issue purchase orders to get something like a walk-in ready to go. When the time comes to install it, that equipment will be sitting in a warehouse ready for installation. I never want to be the reason a restaurant does not open.
---
DSR 3-2-1
Michael Brady, Southern California Restaurant Design Group, sits down with Jason Wange, Foodservice Powerplant Network, to talk about being named an FE&S DSR of the Month.
Find more episodes of DSR 3-2-1 here.
Foodservice Equipment & Supplies Presents DSR 3-2-1 is sponsored by Salvajor.