Details

Published: May 15, 2019
Written by The Editors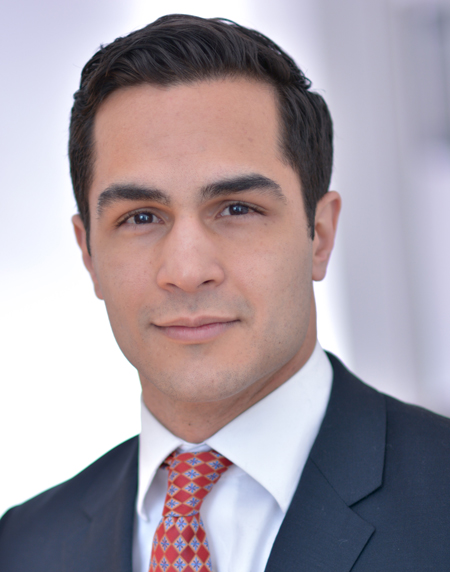 Geo ConcepcionGeovannie "Geo" Concepcion assumed the role of president and CEO for The Greene Turtle, a 44-unit casual-dining chain. Concepcion, who formerly served as chief operatiing officer of Minneapolis-based Famous Dave's, replaces Bob Barry, who is stepping down from that role but will remain a shareholder in the company.
During his time with Famous Dave's, Concepcion led company and franchise operations, marketing, IT, culinary, franchise sales and training. Also on Concepcion's watch, Famous Dave's launched three new prototypes.