Published on Monday, 28 August 2017
Written by The Editors
Foodesign Associates Inc., hired Emily Arrington to serve as project director of strategic planning for the Charlotte, N.C.-based foodservice design agency.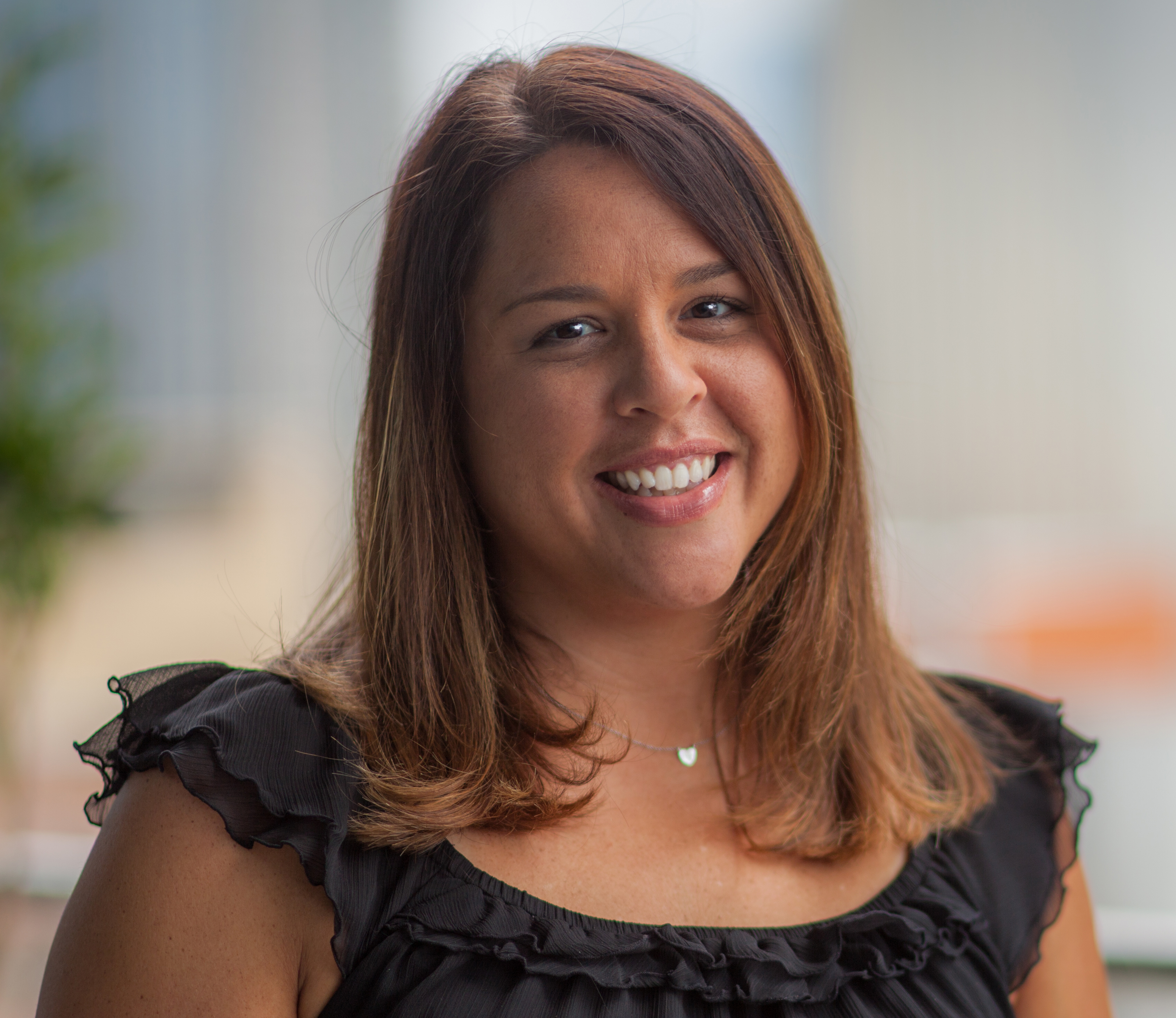 Emily Arrington
Arrington has more than 20 years in the foodservice industry. She comes to Foodesign Associates from Georgia Southern University, where Arrington worked as an operations manager.