Published on Wednesday, 31 August 2016
Written by The Editors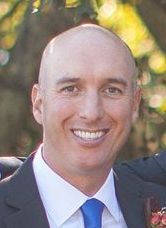 Jimmy DroterJimmy Droter was named Moffat USA's new eastern regional sales manager. His foodservice industry experience includes time at G.E.T Enterprise and Advantage Waypoint, in addition to operating his own catering business.
Moffat USA, based in Winston-Salem, N.C., is a foodservice equipment manufacturer under the Ali Group umbrella.